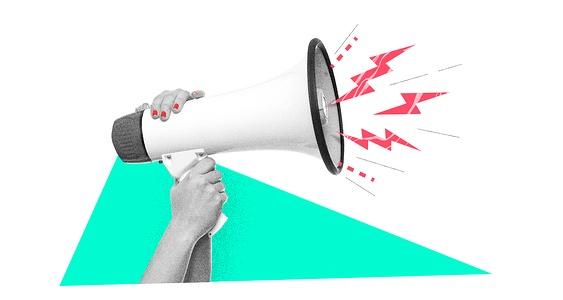 From the moment we launched Hotjar, we included a tool called Recruiters—a widget for asking people to sign up for user research.
Over the past 5 years, we've seen less and less interaction with it, and because of this, we've decided to remove the Recruiters tool from Hotjar. This allows us to focus our time on the tools and features that our customers get the most value from, while also building new requested features.
Recruiters will be discontinued as of Thursday 24th October, 2019. If you're a Recruiters user, here's what you need to know:
From today you won't be able to create a new Recruiter.
You will be able to access and download your existing Recruiters data until Thursday 24th October, 2019.
Going forward, you'll still be able to recruit user testers via Hotjar Polls.
This change paves the way for some really exciting developments for Hotjar's feedback tools. Here's Renato, one of our Product Managers: "We listened to your feedback over the last few years and can't wait to finally show you what's coming up: A super flexible, modern and easy-to-use Survey tool that will allow you to collect structured and contextual user feedback anywhere you want, however you want."
We'll look forward to sharing these plans with you soon. 🔥