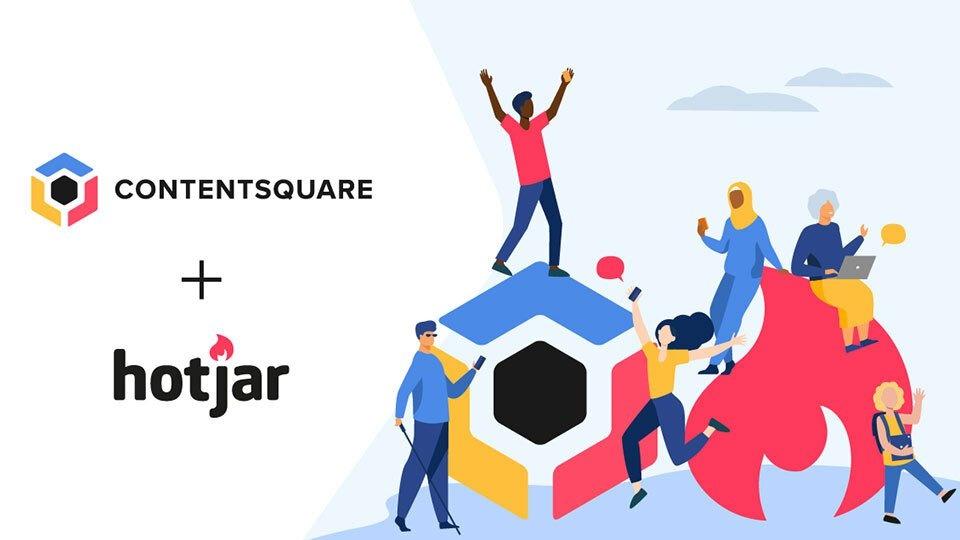 We're very excited to share with you that Hotjar has joined forces with Contentsquare!
What Hotjar is to entrepreneurs, small and medium-sized businesses (SMBs) and mid-market companies, Contentsquare is to enterprises. Founded in Paris in 2012, today they help over 750 enterprises in 26 countries deliver better digital experiences for their customers.
While this opens up an exciting new chapter for Hotjar, both companies will continue to operate independently for the foreseeable future, and rest assured we will maintain the same exact level of service and support to all our clients and continue to deliver on our roadmap as planned.
What this does mean, is that in the near future, we will be accelerating our innovation and new product development as we leverage Contentsquare's technology and resources; such as their recently launched cookieless technology, their acquisition of machine and deep learning startup Upstride, and their recent $500 million Series E investment round.
As a final note, we reflect on how well the Hotjar core values have guided us throughout our journey these last seven years. We see our next chapter as a great opportunity to put you, our customers, even more at the heart of what we do, whilst being bolder, moving faster and continuing to challenge ourselves to grow. And while things will evolve at Hotjar (no doubt for the better), we promise to stay true to working with respect and gaining your continued trust with transparency.