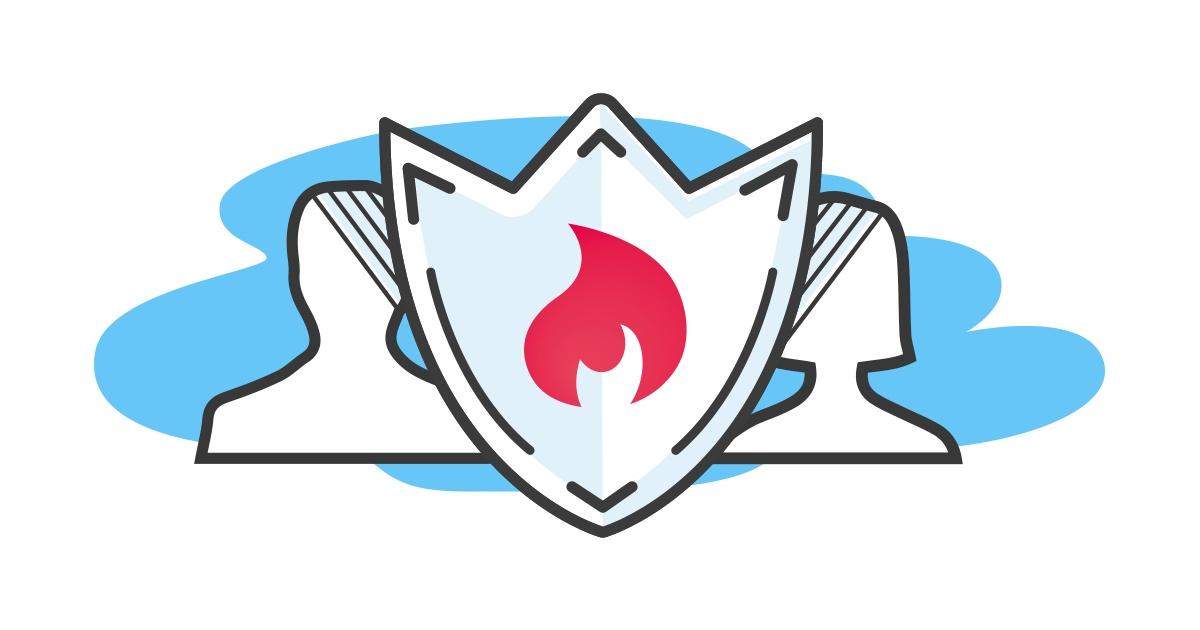 By now, you are likely aware that on May 25, 2018, a new data privacy law introduced in Europe called the General Data Protection Regulation (GDPR) will come into force, impacting how businesses collect and process data.
Here at Hotjar, we formed a compliance team who have been hard at work over the last year to ensure that the necessary controls and features are in place so that you can continue to use our service with confidence, once the GDPR comes into effect.
We're also super happy to announce the release of all planned features and controls so you can easily use Hotjar in a GDPR-compliant manner. You can learn all about the new features and controls we've implemented within our service on our GDRP Compliance page.
Privacy by Design
We're proud of the fact that Hotjar was designed and built with privacy in mind. Our 'privacy by design' approach keeps end-user privacy at the center of what we do.
We believe we have a responsibility to safeguard privacy and support anonymity in user behavior analysis, so that trust between website/app owners, prospects, and customers can be assured and maintained.
Our top priority is ensuring that our users and customers can use Hotjar in a privacy centric manner and the data they collect with Hotjar is processed securely.
New features & compliance controls
We have made the following product changes:
Suppression - Automatic suppression can be set on all numerical digits and email addresses in Session Recordings, Heatmaps and Incoming Feedback screenshots, by activating on-page suppression to ensure that data collected is automatically anonymized on your visitors side so that data containing personally identifiable information (PII) never reaches Hotjar's servers. Suppression tags can also be used to suppress specific elements on pages that contain PII, and we have also setup automatic suppression on all Form fields for you.
Consent - Our feedback tools now give you the option to clearly ask for consent whenever information is shared through a Poll, Recruiter, or Incoming Feedback widget in order to link your feedback responses with their associated Session Recordings.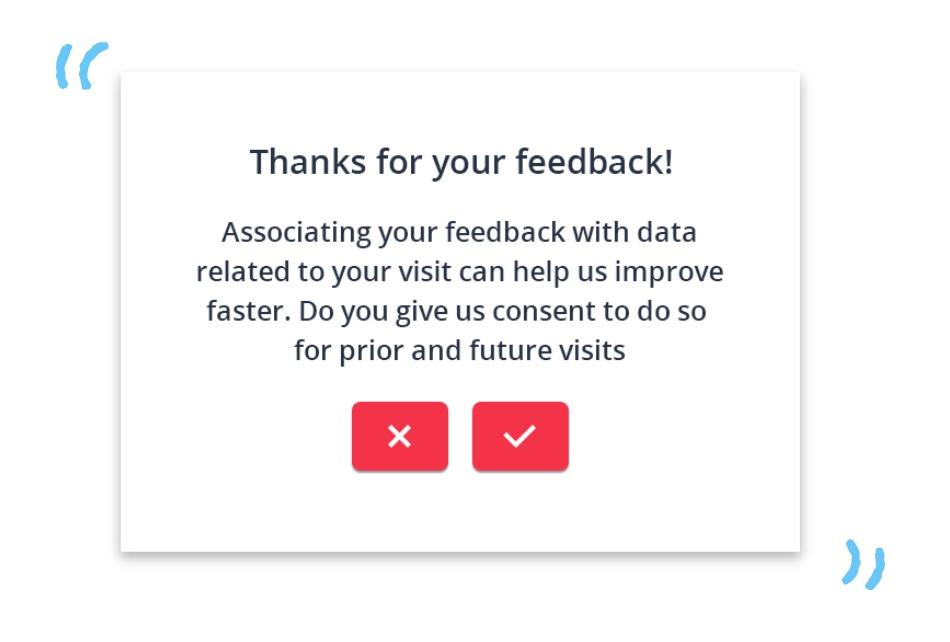 Right to be forgotten - Our Visitor Lookup feature lets you quickly lookup the data your site has collected for an individual visitor (the "data subject") through their email address, and allows you to give them access to view and delete all or part of their data.
In case you missed it
On May 2nd, 2018 we held a webinar discussing an overview of the requirements under the GDPR, the steps Hotjar has taken to operate in a compliant manner, and features available to assist you with your GDPR compliance strategy.
You can find a recording of the webinar, along with some of the most frequently asked questions, by heading this way.
Additional resources
If you're looking for more info, you can explore the following pages to learn about our commitment to GDPR, our stance on privacy and how we deal with security at Hotjar.
At Hotjar, we're committed to building a service that helps you create better experiences without compromising the privacy of your users.
If you still have any concerns related to GDPR or privacy in general please reach out to us at support@hotjar.com. Our team is here to help you!